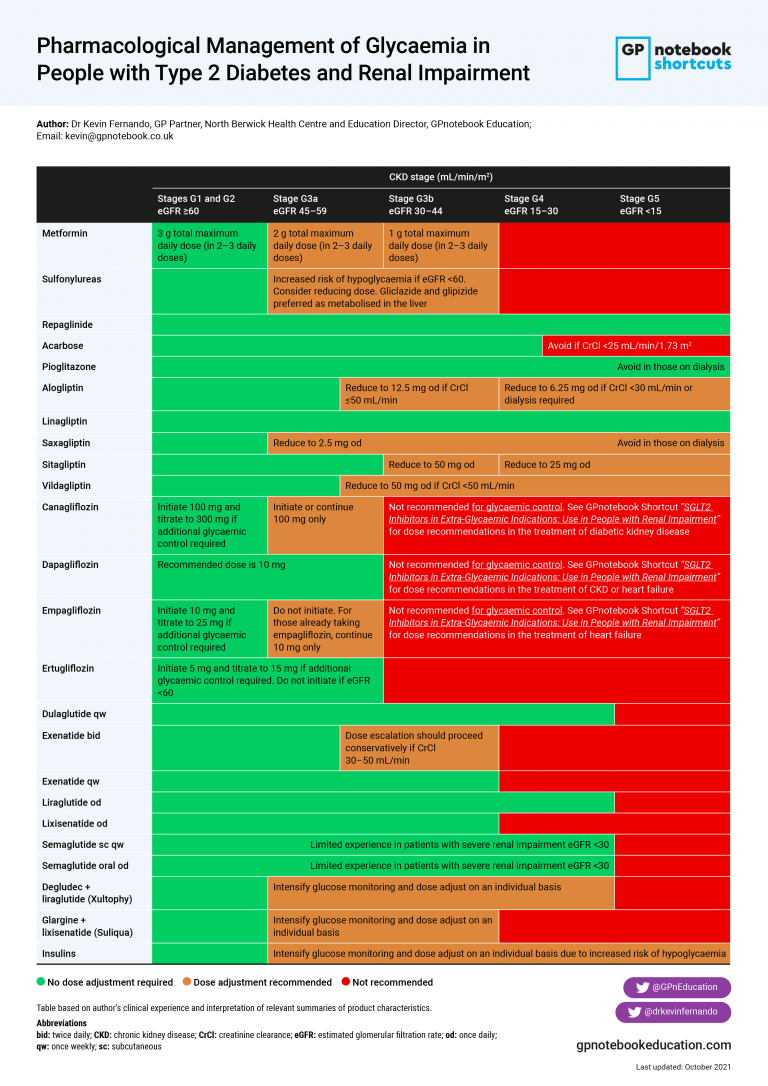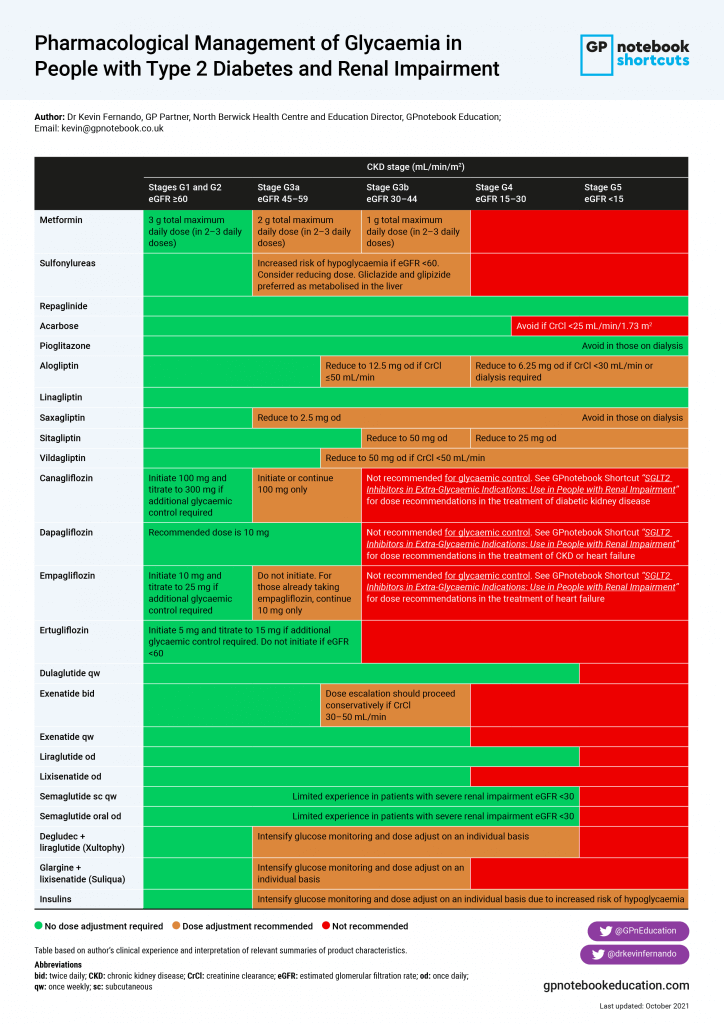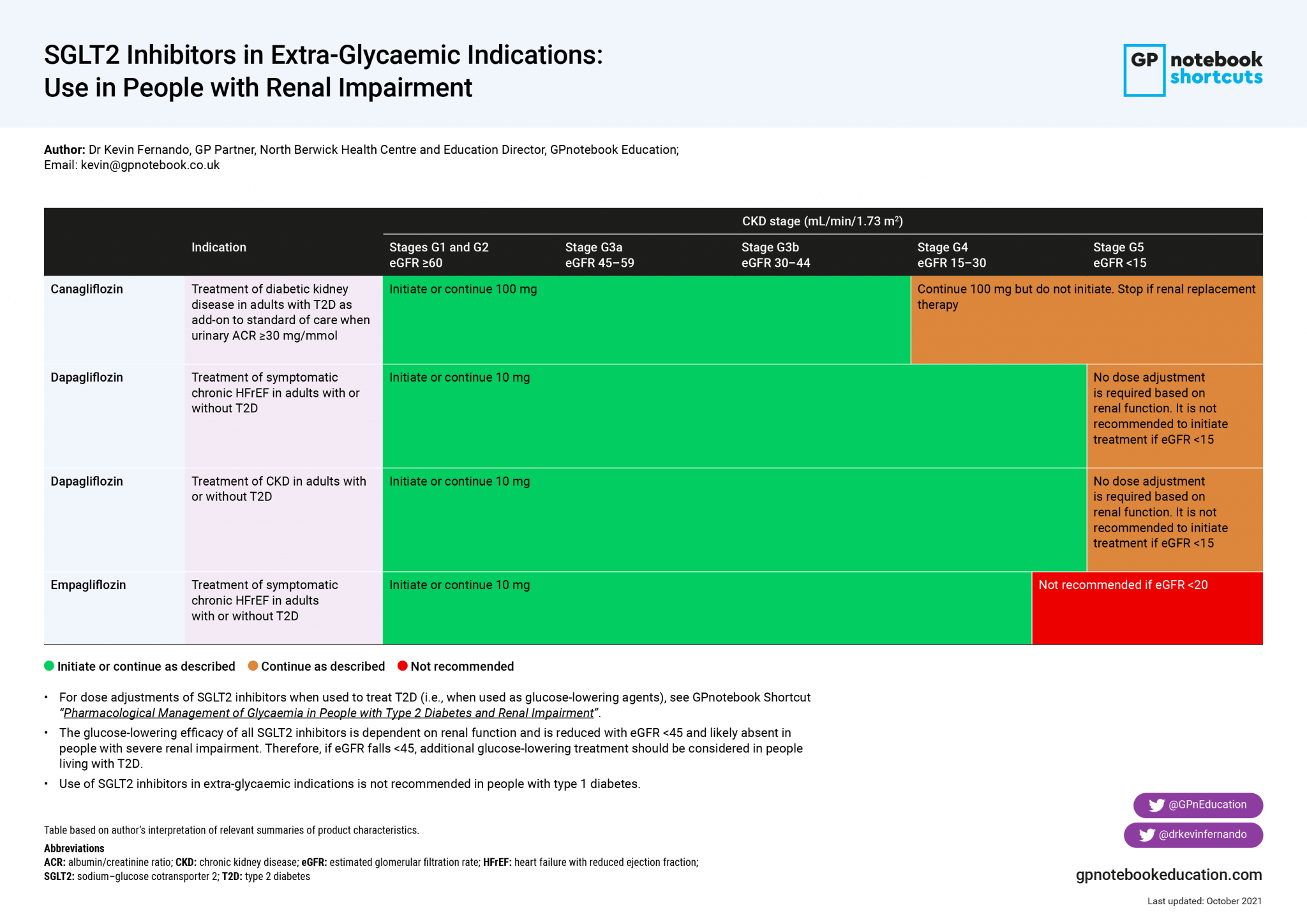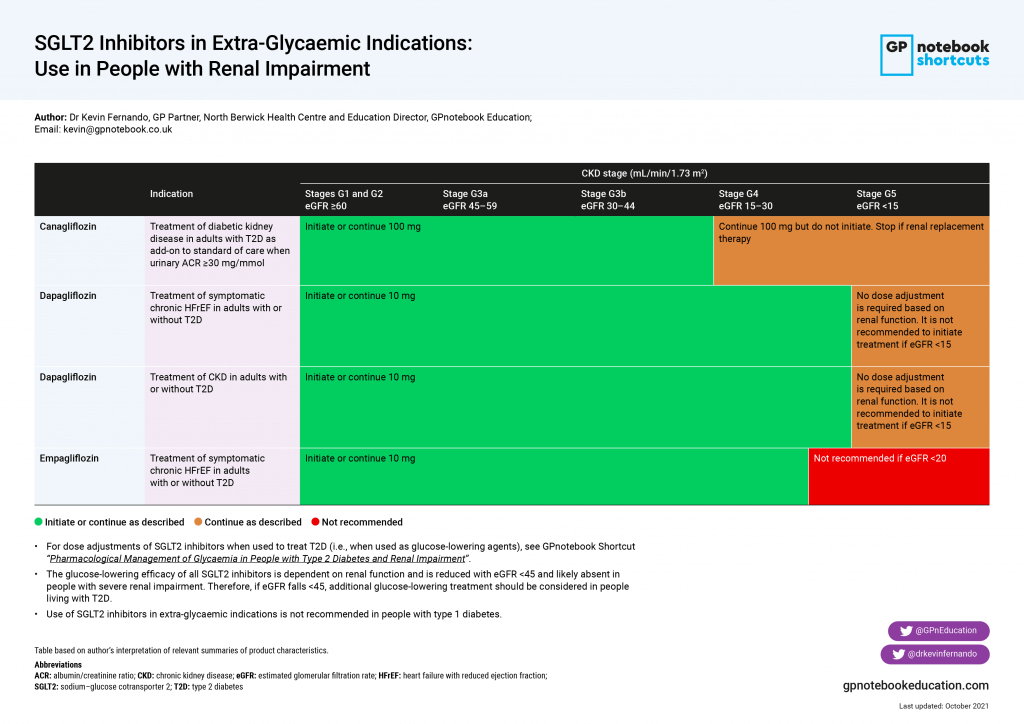 About
GPnotebook Shortcuts
GPnotebook Shortcuts are a series of easily digestible, bite-sized resources to help clinicians manage their patients in primary care. A full list of Shortcuts can be found here.
GPnotebook Education
GPnotebook Education is an independent educational resource which has been created with primary care professionals in mind and mirrors the daily work in primary care, using multiple patient case studies to cover latest clinical guidance, research and hot topics.
All GPnotebook Education courses provide unbiased, independent content, prepared and presented by fellow healthcare professionals. Visit gpnotebookeducation.com to learn more.